AKTEA is the European network of fisherwomen's organisations in Europe. Its name derives from the Goddess of Hellenic mythology symbolising the shore, which is the spring of the fisheries-based livelihood for European women in Small Scale Fisheries (SSF).
AKTEA is the result of a three year programme of exchanges of experiences between fisherwomen from different EU Member States on their contributions to fisheries and aquaculture. Exchanges focused on the role of women in the private sphere (fisheries enterprises) and public sphere (organisations and collective's actions). Following this amazing experience, a number of women's organisations decided to maintain this transnational dynamic by establishing AKTEA to continue their action. In 2006, AKTEA network was set up in Ancona in Italy.
The members of AKTEA are independent organisations acting at national or regional levels and representing wives of fishermen carrying out tasks linked to the fisheries enterprises (selling fish, administration, etc…), as well as fisherwomen, shellfish gatherers and net menders.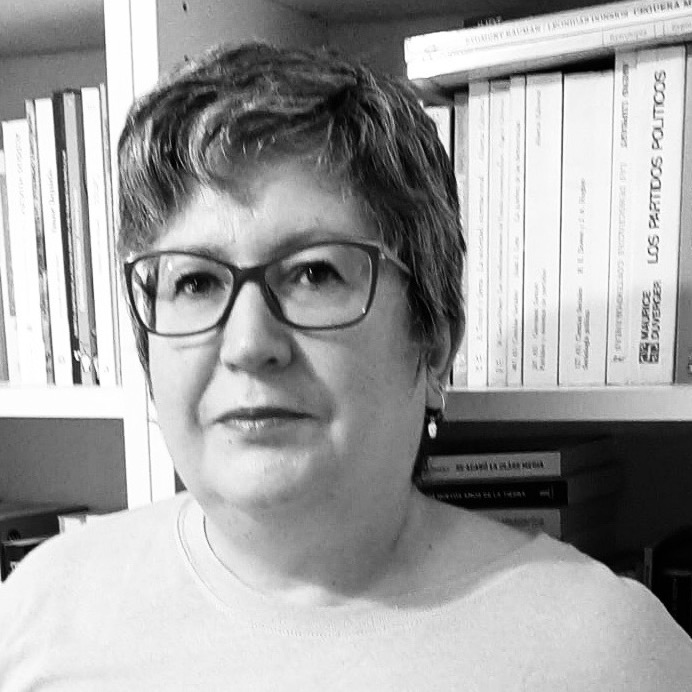 Sandra Amézaga Menéndez – Secretary
Sandra provides the secretariat for AKTEA and for the Galician women association "Asociación de Mulleres Salgadas"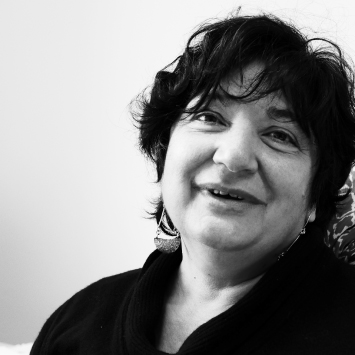 Katia Frangoudes – Spokesperson
Katia is responsible for the development of the network. As a Senior Researcher in academia, she leaded many research programs relating to the role of women in fisheries and aquaculture, both in terms of governance, economic and social contribution.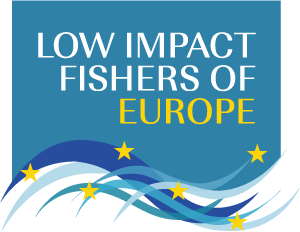 AKTEA works in partnership with the Low Impact Fishers of Europe. This alliance recognizes and reflects the vital yet often invisible role that women play in fisheries, and aims at strengthening the voice of women of fishing communities in Europe.
Find Out More