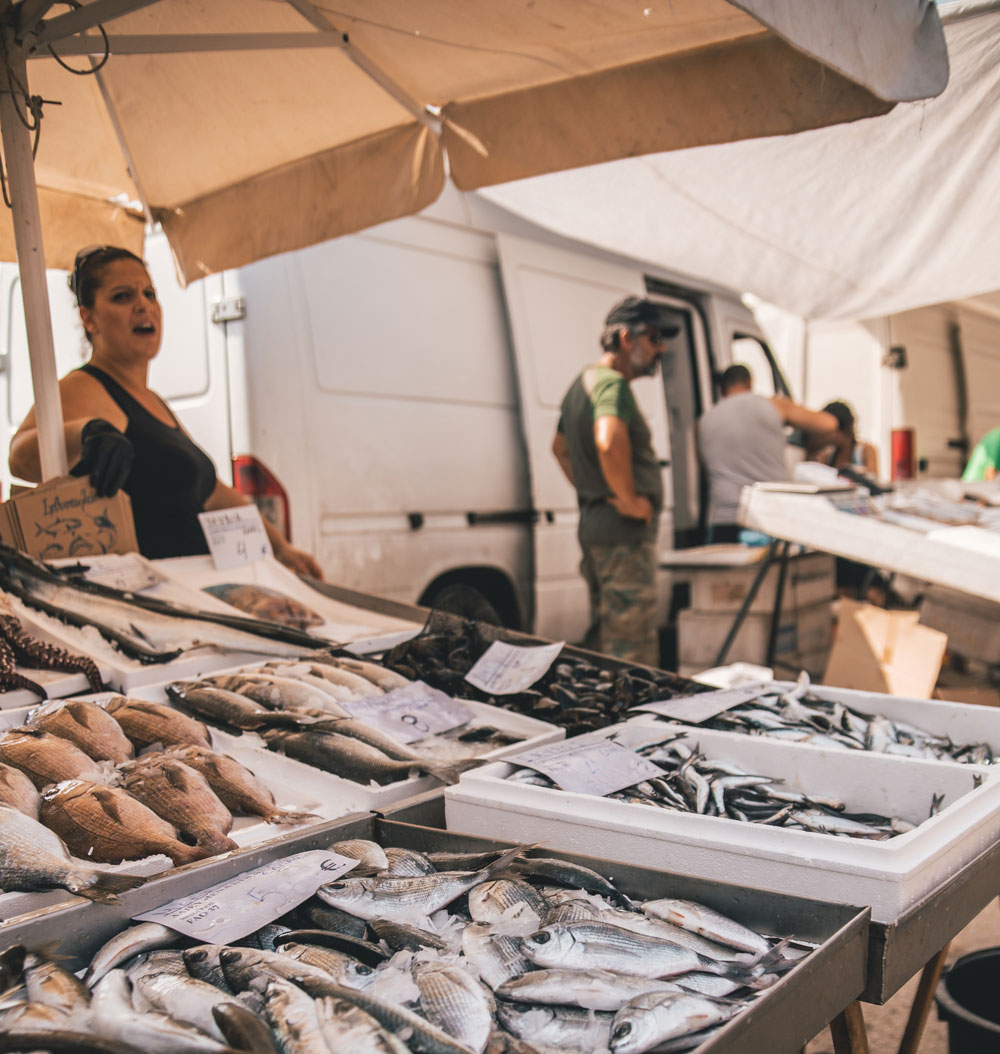 AKTEA, the European network of women organisations in fisheries and aquaculture, is calling for the abolition of all inequalities preventing women from working in fisheries or aquaculture, or diminishing their role.
More women would be attracted to the profession if on-board working conditions were improved, especially in light of the labour shortage the industry has suffered from for many years. A few women own ships and are involved in fishing activities, including those deemed physically demanding by nature. Even though they remain a minority amongst the fisherfolks, those women have successfully demonstrated their capability and competence. This is also true of women entrepreneurs involved in shellfish farming and shell fishing on foot. All these women have had the acumen to rethink their vessels, work sites or activities so as to limit physical efforts and work duration to preserve their good health, while obtaining excellent value for their production.
Men often acknowledge their livelihoods, drawn from fishing and aquaculture alike, could not be sustained without the support of their wives, mothers or sisters. Family businesses owe a great debt to the women involved, in charge of selling production or implementing activities targeting tourists or schools' students (visits, tastings, …).
Such work by women too often goes unpaid and officially unrecognised: too few hold "collaborating spouse" status, in spite of European directives in place. Too many ship owners still use the lack of appropriate sanitary facilities to exclude women from working on board their vessels.
Women's inclusion in decision-making processes at the local, regional, national and European levels, remains too little and too marginalised. Too few women are "allowed" to take part in debates for quota allocations. Too few women are "allowed" to voice opinions and help shape management measures adopted within professional organisations. Too often meetings are held at times incompatible with caring for their children or their home. Too often do their spouses oppose women leaving their town or village when they are needed locally.
Women and men should be receiving the same support, whether at the local, regional, national or European levels. That is the reason why women organisations demand more equitable distribution of structural funds between men and women, with greater transparency over the proportion of such funds accruing to women.